Industry-validated language learning
Break down language barriers! Build bridges with the labor market and improve operational efficiency with Lingio's word-perfect digital courses in vocational Swedish.
Language solutions for 25 professions
Satisfied customers in the labor market, senior care, child care, construction and transportation sectors, among many others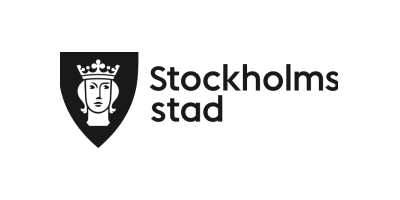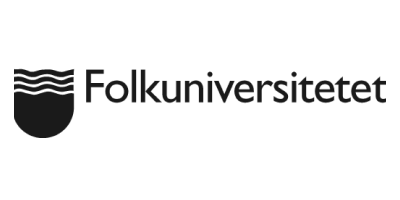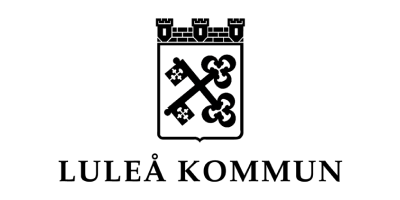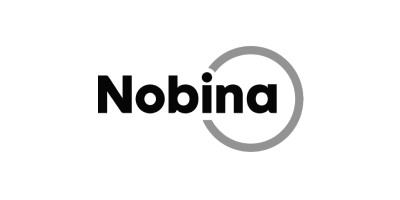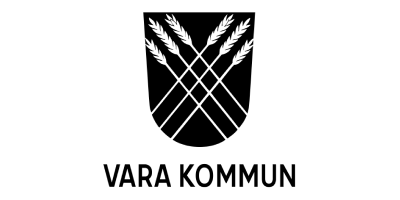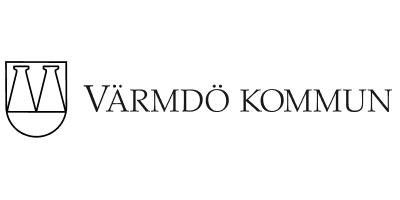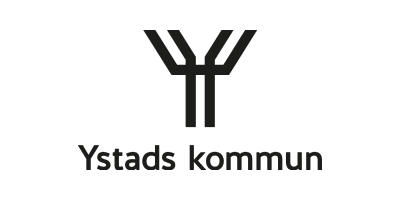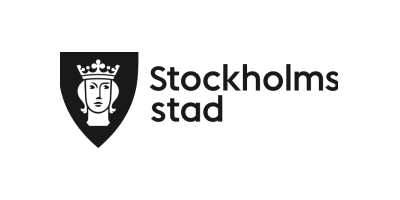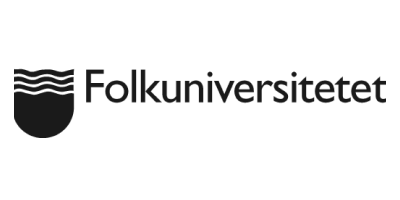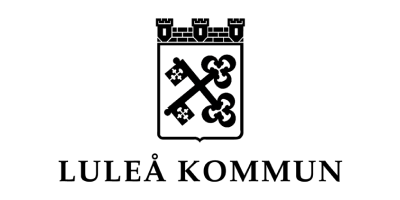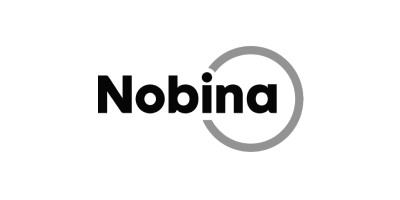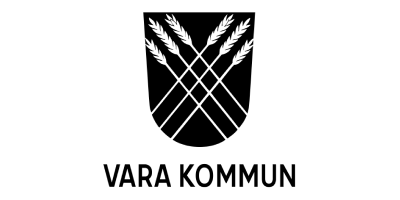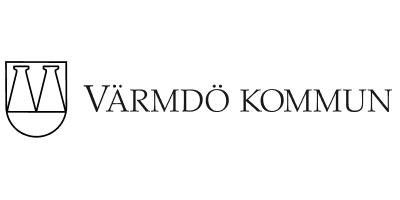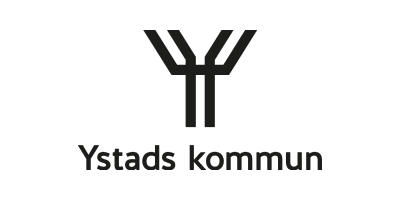 Unlock labor potential with vocational language learning
Diversify your
staffing options
80 percent of Sweden's hiring managers consider language to be the biggest obstacle to hiring non-natives. Expand your recruiting base with Lingio and strengthen the language skills of your employees.
Streamline your
organization
Avoid misunderstandings in the workplace and increase workforce efficiency. Accurate vocational Swedish will boost your KPIs and enhance job satisfaction throughout your organization.
Build customer satisfaction and trust
High-quality customer treatment is important for customer satisfaction and trust. Vocational Swedish will elevate your customer satisfaction scores significantly.
Create courses in minutes
Gamified courses that provide 12x better results than other training providers
Available 24/7, from the convenience of your mobile devices, tablets, and computers
Begin effortlessly, with no need for software installation and no credit card necessary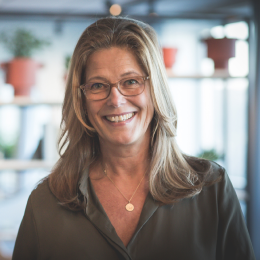 Scandic is partnering with Lingio because their services generate great value for our employees – and as a result for our organization as well. Not only that, Lingio are really enjoyable and easy to work with – they help us to be successful and we have a truly genuine partnership.

– Pia Nilsson Hornay
HR Manager Scandic Hotels
I'm delighted that this course is now benefiting our employees. It's something that our organization has needed for a long time. Villa Dalénum is a diverse workplace with staff from all corners of the world. Many of them join us straight from nursing training and this is their first workplace as assistant nurses. That in itself is a challenge, so it's extremely valuable to be able to use Lingio to improve language skills in the organization.

– Heidi Heino
Director at Villa Dalénum, Vardaga, Lidingö.

The language app is very accessible and doesn't require a user account or digital skills. You can also opt to learn Swedish with the support of your native language. The combination of teaching and gaming is a winning concept and many people find it entertaining. For example, at Kista Jobbtorg there's a woman who's taken a bus driver's license and feels that she benefited greatly from Lingio's language course for bus drivers during the bus driver training.
– Sara Friberg
Deputy Unit Manager at Kista Jobbtorg, City of Stockholm

We're proud to be a workplace where a lot of non-natives begin their Swedish careers. This is why we try to be an employer that gives committed individuals the opportunity to learn about the Swedish labor market. The fact that we can offer language training is a great advantage that both raises the status and employability of our employees and makes Hemfrid a more attractive place to work.
– Sofia Lindgren
Training and Education Manager at Hemfrid
Gladiola found a job thanks to Lingio!
During her internship at Coop, Gladiola took part in Lingio's courses in vocational Swedish via TalangAkademin. After completing her internship, she got the job she'd been longing for at Coop. Now with the help of Lingio's language app she's more communicative, both with customers and colleagues.
12x
More effective than the industry average.*
8,4M+
Completed language exercises
200K+
Available language exercises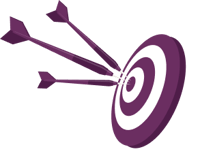 *The proportion of course participants that achieve their course objectives with Lingio is 12 times higher in comparison to similar language training courses in the industry.
Vocational Swedish in partnership with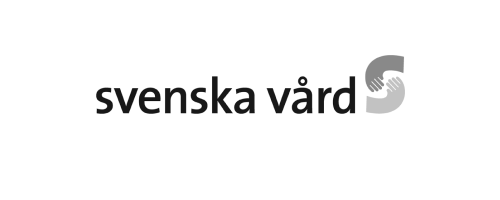 Industry-specific language learning
Our language exercises are inspired by everyday workplace situations. Motivational educational methods and smart AI tools for learning and pronunciation have enabled Lingio's course participants to perform 12 times better on average compared to students that use other industry products.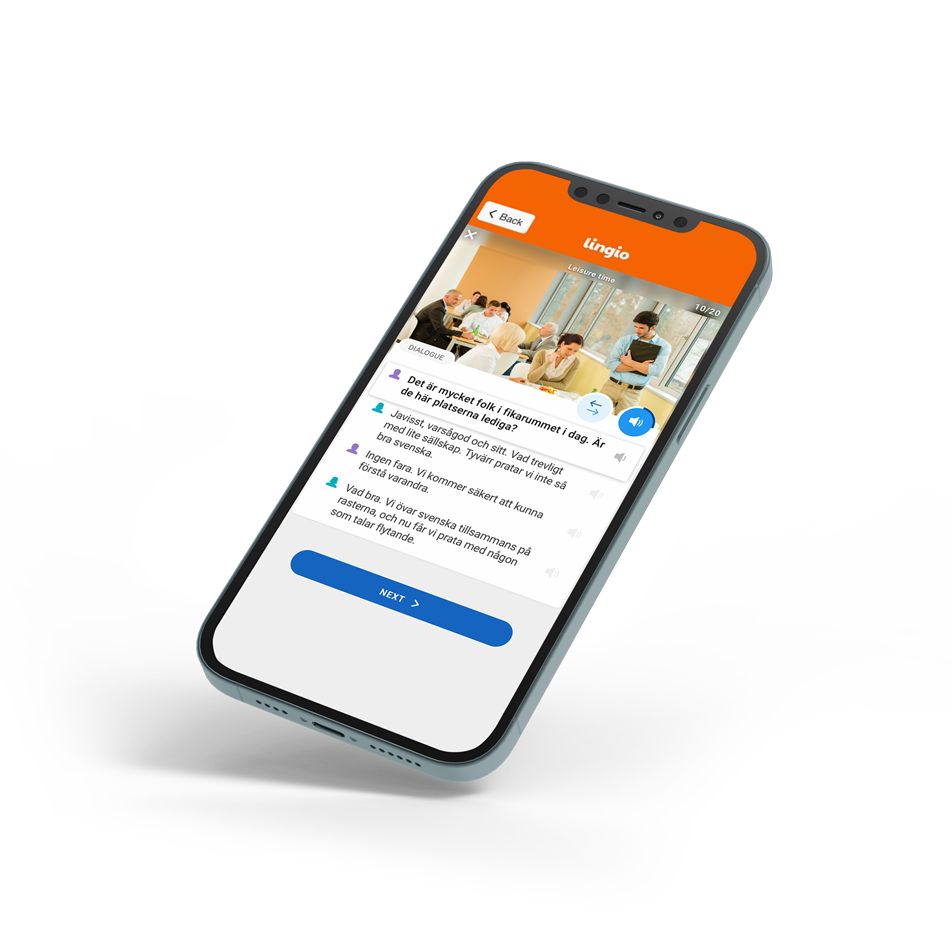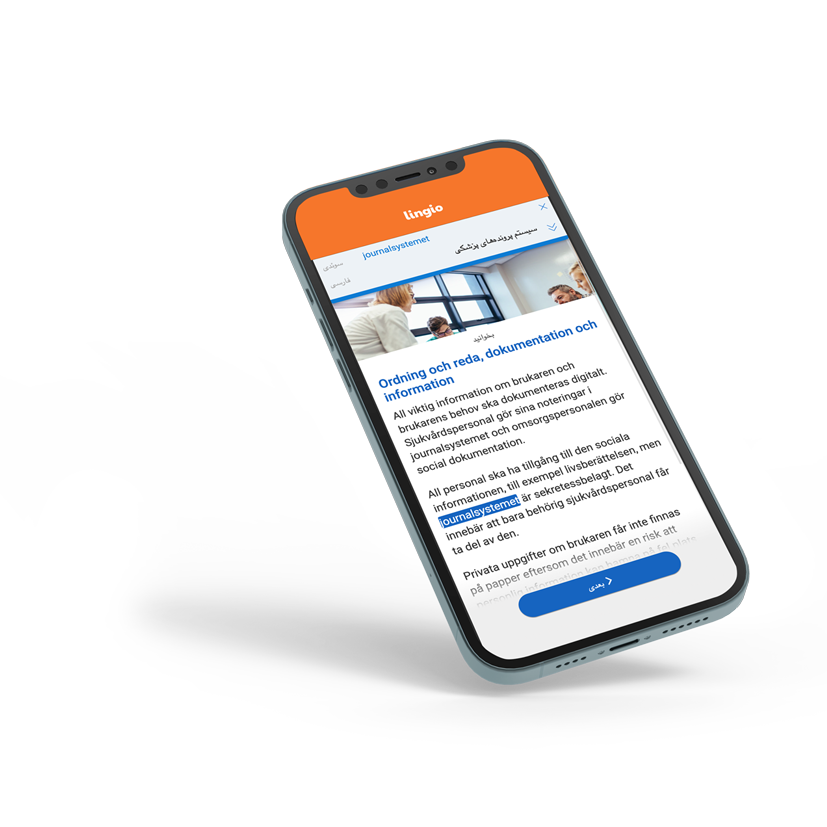 E-learning + translation support = full understanding
Ensure successful communication with Lingio's powerful e-learning tool and linguistic support. The tool is adapted to all levels of education and has built-in translation support that translates the course content into the participant's native language.
A Coaching Portal that accelerates learning outcomes
With full visibility into the language development of your participants, you can target your efforts effectively to achieve your organization's language objectives. We support you with the course launchh and all follow-ups so that you can focus on your daily work.