We're always looking for ambitious and humble people to help us grow!
Would you like to contribute to a better society in which people feel empowered to transform their lives for the better?


Trust

We hire the best and trust them to build the greatest EdTech company in the world!

Teamwork


We set goals together, work smart together and succeed together!




Diversity

We're building impactful products that our customers and users love, products that will help empower people all over the world. This is why we believe that diverse sets of life experiences will help us achieve our goals.

Impactful

Our mission is to make a positive and tangible impact on people and society by ensuring that lifelong learning becomes accessible to everyone.

Innovative


Cutting-edge technology, the brightest minds and creativity are Lingio's pathway to global success



6 weeks paid vacation per year
Wellness allowance 4,000 SEK/year
Work from other locations
Fun off-sites and team activities
Super central work office in Stockholm
Breakfast at the office everyday
A diverse, modern and inclusive work environment
Working in a company that really makes a difference
Our Recruitment process
Meeting our talent team


Get to know us better and tell us more about yourself
Business Case
Show us your skills by presenting a case or conducting a technical test

Meeting the team


The team digs deeper into your background and knowledge and you get to know the team even more as well
Meeting our CEO


Discuss our company culture and core values
Jonas Abrahamsson



Senior Account Executive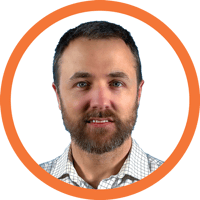 Erik Westman



Business Intelligence and TechOps Developer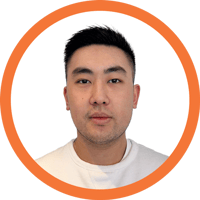 Michael-Yang



Junior Sales Analytics Coordinator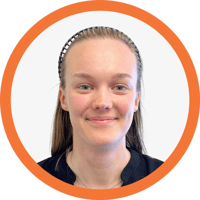 Matilda Strömberg



Junior Sales Analytics Coordinator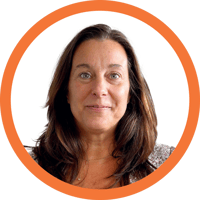 Annika Stassais



Senior Account Executive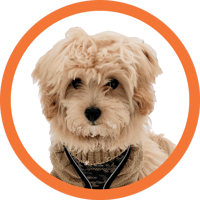 Check out our awesome job openings
Lingio started as a volunteer project in the summer of 2015 in connection with the then sharp increase in the number of refugees arriving in Sweden. Three former colleagues from Spotify, EA Games and MTG wanted to contribute and help the new arrivals to get into Swedish society and the labor market faster - and therefore developed an app specifically aimed at new arrivals to learn the Swedish language. Lingio's digital language courses have helped thousands of people grow, gain confidence and develop in their workplace. Our vision is to provide society with a service/product that contributes to improved integration and a better society, while building a profitable business. We have been named Best Social Tech Startup 2016, Initiative of the Year 2017 by Ledarna, and Innovation of the Year 2018 by IFMA, and won PTS innovation competition 2020.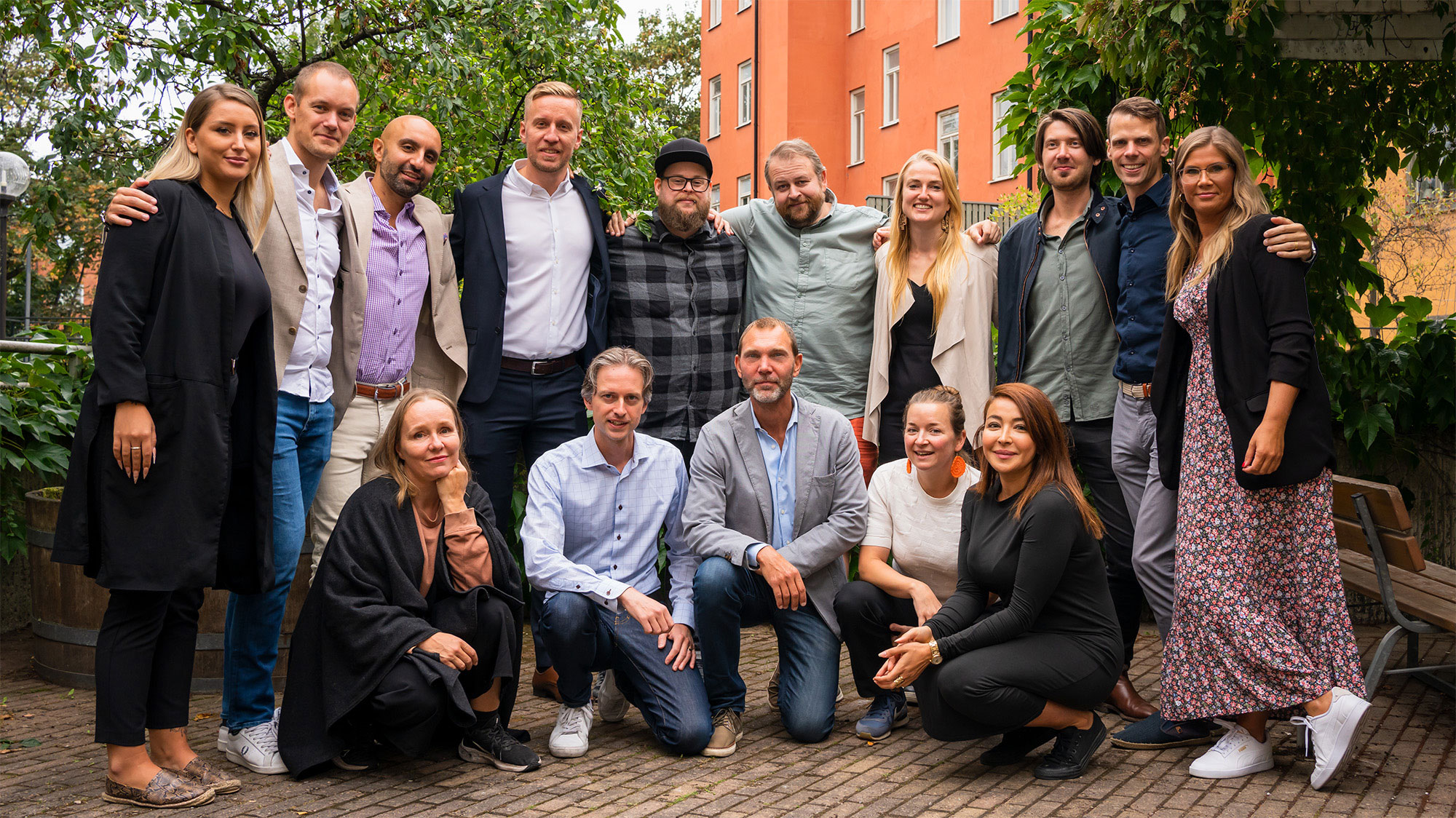 Follow us on social media