Successful partnerships with Lingio
Read more about how some of Sweden's leading organizations use Lingio to solve linguistic challenges in the workplace.
Vocational Swedish in partnership with: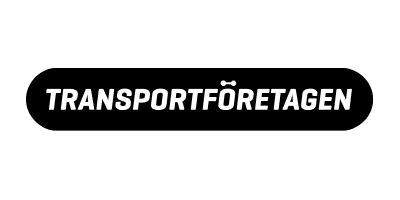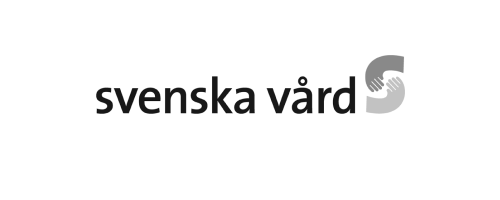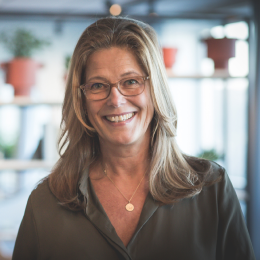 Scandic is partnering with Lingio because their services generate great value for our employees – and as a result for our organization as well. Not only that, Lingio are really enjoyable and easy to work with – they help us to be successful and we have a truly genuine partnership.
– Pia Nilsson Hornay
HR Manager Scandic Hotels
I'm delighted that this course is now benefiting our employees. It's something that our organization has needed for a long time. Villa Dalénum is a diverse workplace with staff from all corners of the world. Many of them join us straight from nursing training and this is their first workplace as assistant nurses. That in itself is a challenge, so it's extremely valuable to be able to use Lingio to improve language skills in the organization.
– Heidi Heino
Director at Villa Dalénum, Vardaga, Lidingö.

The language app is very accessible and doesn't require a user account or digital skills. You can also opt to learn Swedish with the support of your native language. The combination of teaching and gaming is a winning concept and many people find it entertaining. For example, at Kista Jobbtorg there's a woman who's taken a bus driver's license and feels that she benefited greatly from Lingio's language course for bus drivers during the bus driver training.
– Sara Friberg
Deputy Unit Manager at Kista Jobbtorg, City of Stockholm

We're proud to be a workplace where a lot of non-natives begin their Swedish careers. This is why we try to be an employer that gives committed individuals the opportunity to learn about the Swedish labor market. The fact that we can offer language training is a great advantage that both raises the status and employability of our employees and makes Hemfrid a more attractive place to work.
– Sofia Lindgren
Training and Education Manager at Hemfrid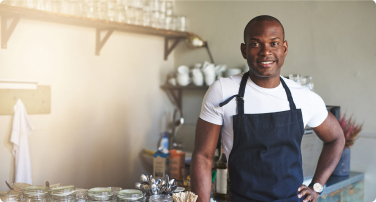 The City of Stockholm connects people with jobs
A job-matching service provides extra support in finding a job and becoming self-sufficient to people who are far from the labor market. Since spring 2021, Lingio has been available at all job matching services in the City of Stockholm.


Read more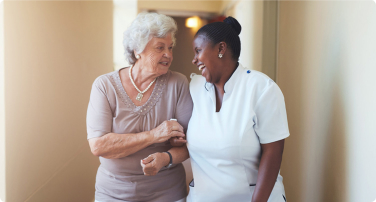 Vardaga solves its eldercare language issue with Lingio
Vardaga has improved the Swedish skills at some of its care homes with Lingio's Swedish courses for care professionals. Vardaga is very satisfied with the results, for example the employees have improved their record-keeping.
Read more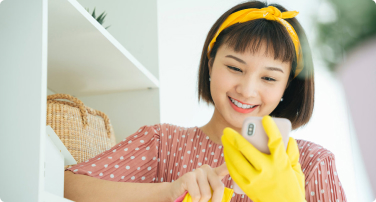 Hemfrid solves cleaning industry staff shortage
In partnership with the Municipal Workers' Union and ESF, Hemfrid offers its employees Lingio courses in vocational Swedish. This enables Hemfrid to boost its employees in the labor market and attract talented jobseekers.
Read more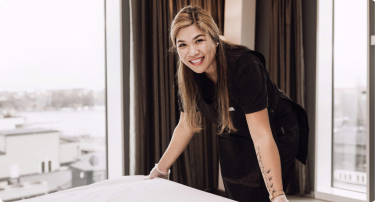 Scandic solves its skills shortage with Lingio
There is a huge staff shortage in the hospitality industry. Scandic opted to partner with Lingio in order to broaden its recruiting base and solve the skills shortage in the industry.
Read more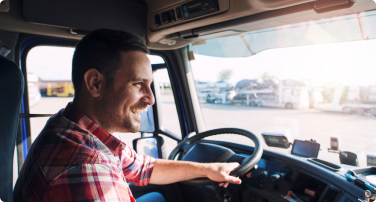 Swedish for truckers course boosts PostNord efficiency
In partnership with Lingio, PostNord developed a Swedish for truckers course for the PostNord Driver Academy – a joint initiative with the Public Employment Service and the Agency for Economic and Regional Growth. The vocabulary of the participants improved noticeably both during trucker training and privately.
LÄS MER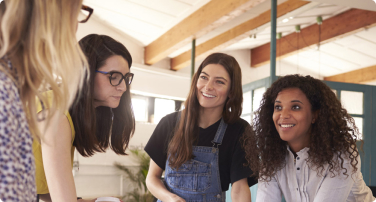 TalangAkademin combines internships with Lingio
The Lingio language app supplements current labor market initiatives and supports talent during internship. Via the Coaching Portal, TalangAkademin can follow the progress of participants and encourage them effectively. After her internship, Gladolia got a job at Coop thanks to Lingio.
LÄS MER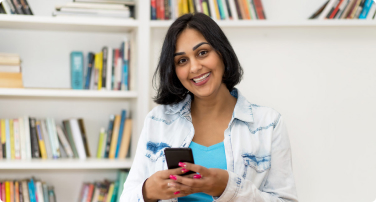 Jobbentrén connects talent with jobs using Lingio
Every newly arrived talent who finds employment through Jobbentrén does a Lingio course, partly to speed up their language learning in general, but also to learn profession-specific Swedish. Jobbentrén and its employer partners are very satisfied with Lingio.
Read more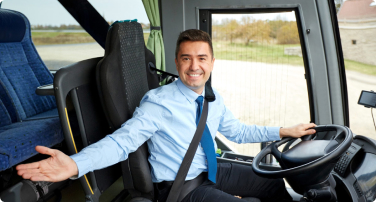 The CTE bolsters transport companies with Lingio
The Confederation of Transport Enterprises has been granted funds from the European Social Fund to enable its member associations to offset the financial impacts of the COVID pandemic by developing the skills of the employees.
Read more
Gladiola found a job thanks to Lingio!
During her internship at Coop, Gladiola took part in Lingio's courses in vocational Swedish via TalangAkademin. After completing her internship, she got the job she'd been longing for at Coop. Now with the help of Lingio's language app she's more communicative, both with customers and colleagues.