Train staff 12 times more efficiently
Lingio's AI Course Creator makes it easy to recruit, engage and retain staff. Improve employee development and communication with fun, custom, mobile-based courses that can be created in a few clicks. Or, use one of our premium, quality-checked courses.
Training solutions designed for 25+ industries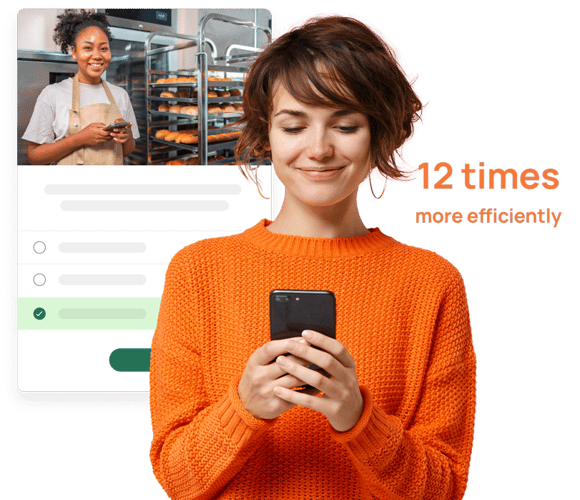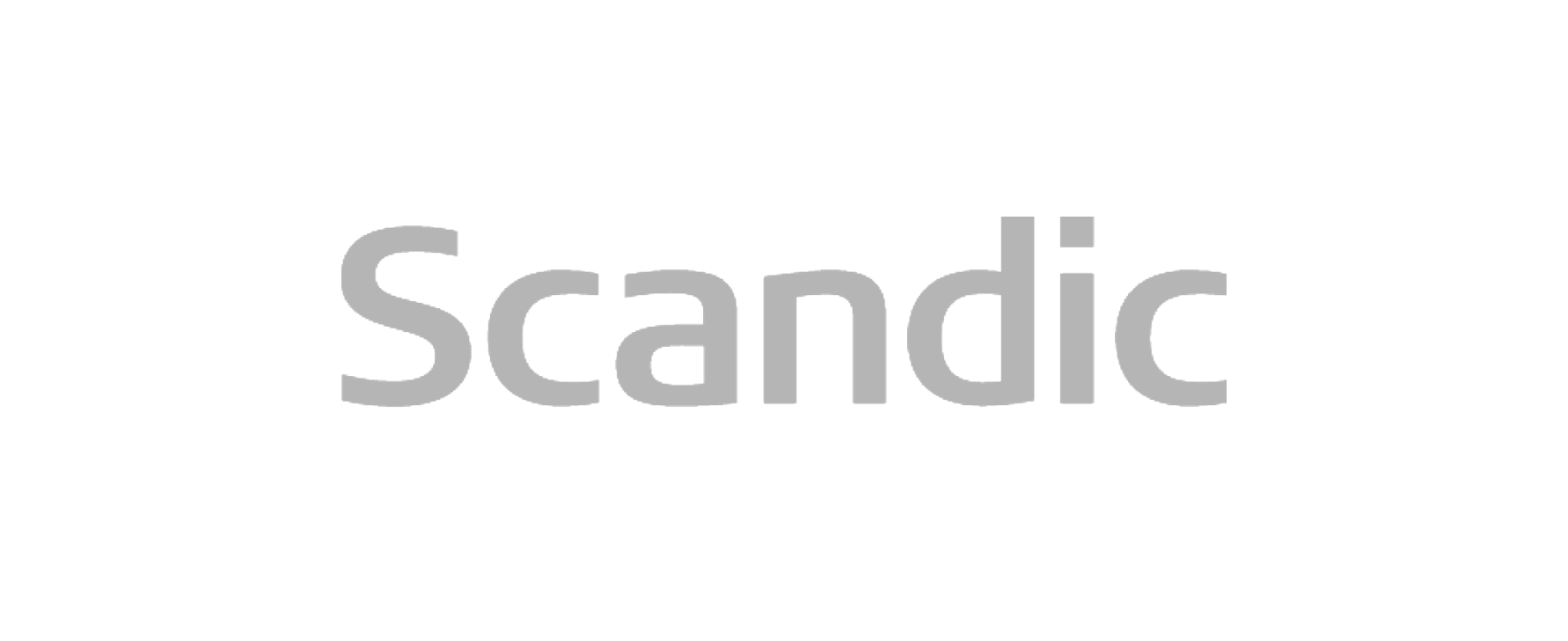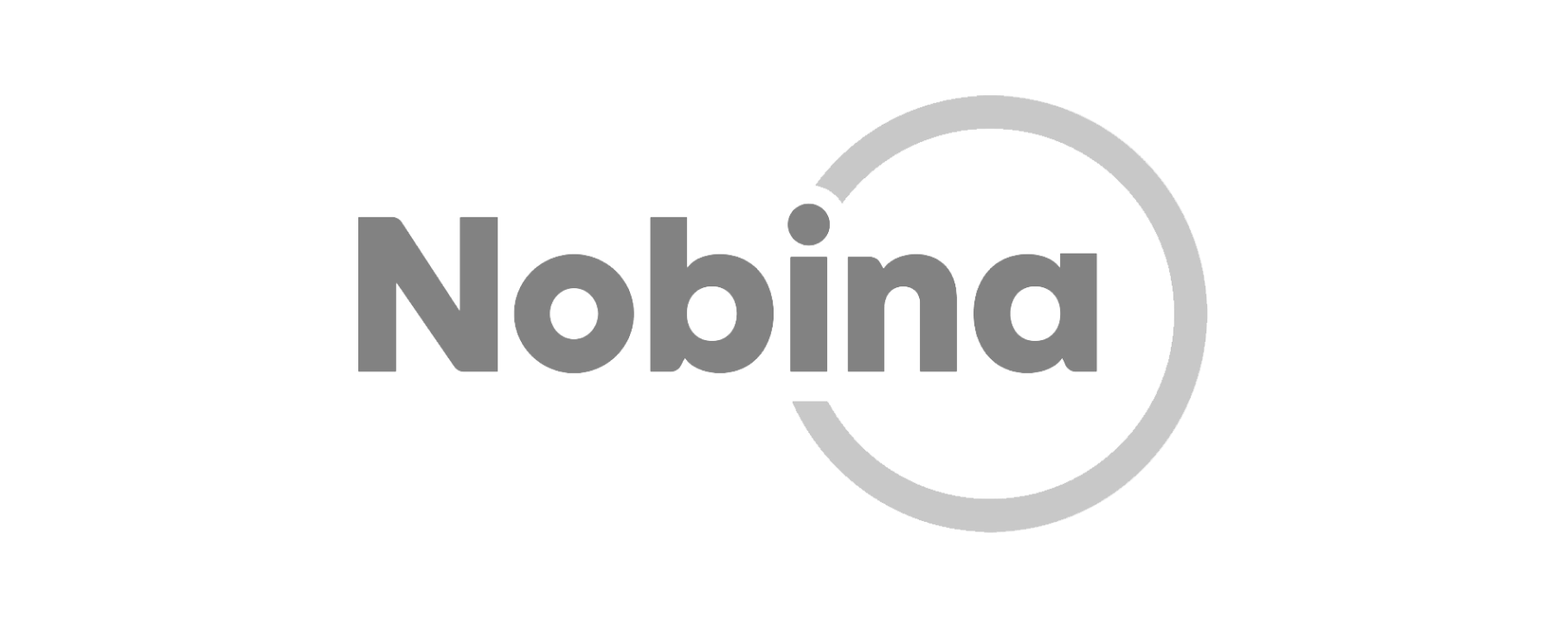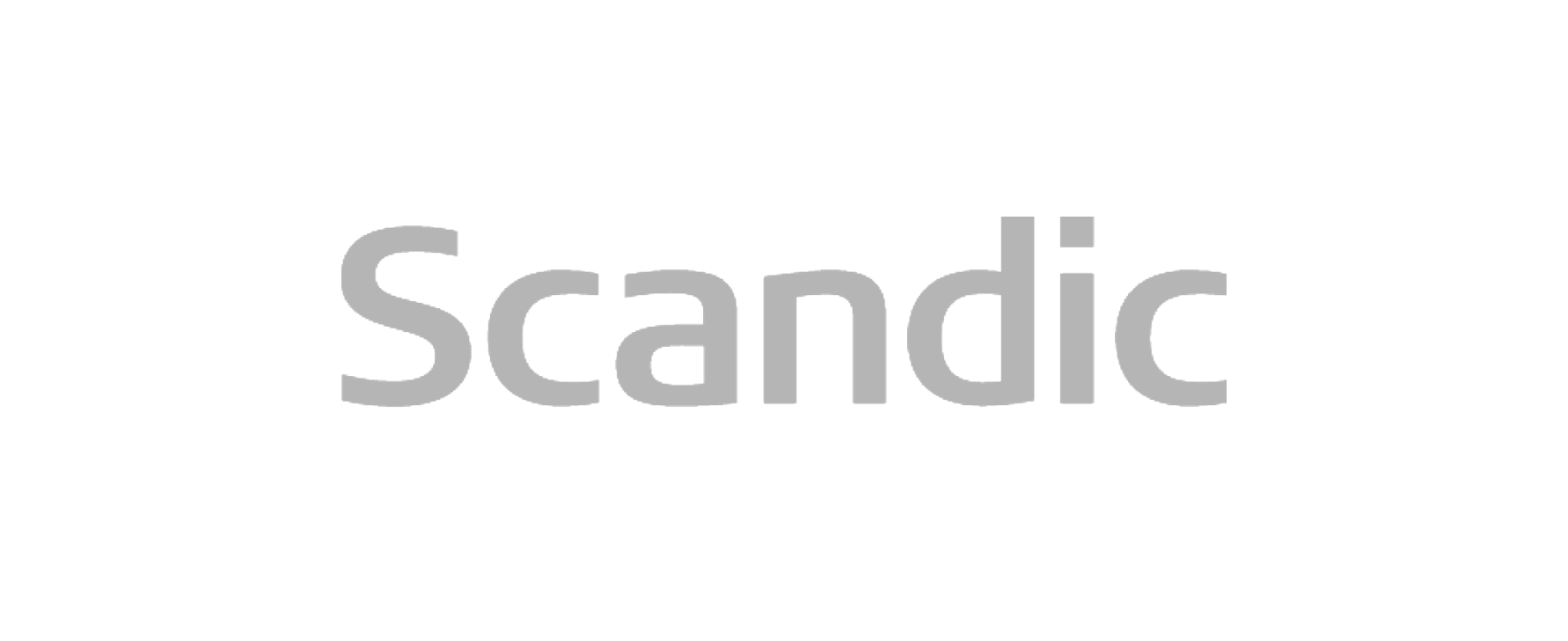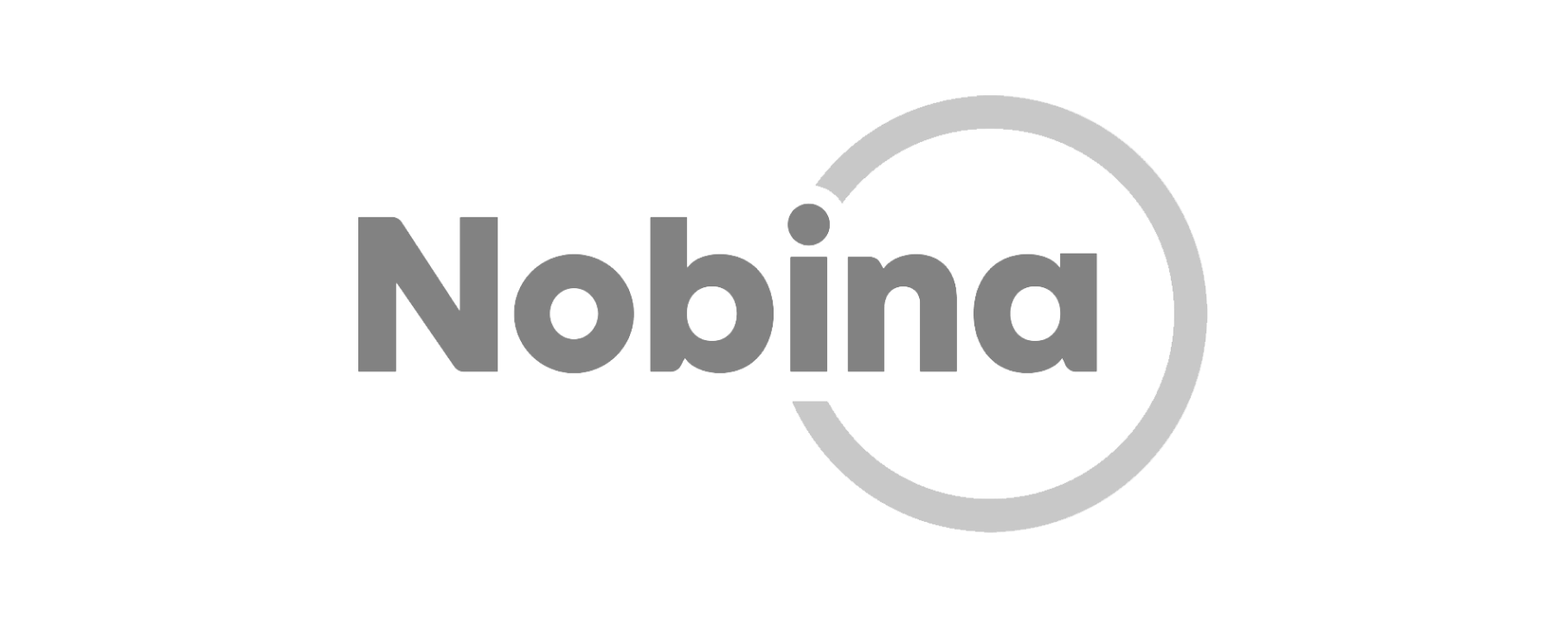 What do our customers say about us?
Scandic chose Lingio because their platform creates great value for our employees - and thus also for our business. Lingio is also fun and easy to work with – they help us succeed, and we have a genuine partnership.

– Pia Nilsson Hornay
HR Manager, Scandic Hotels
I'm very happy that these courses have become a reality. It's something that we've been asking for from Lingio for a long time.

Villa Dalénum is a multicultural workplace with employees from all corners of the world. Many of our employees come directly from nursing education, and we're their first place of work as assistant nurses. That alone is a challenge, and it's extremely valuable to be able to use Lingio to improve their language skills.
– Heidi Heino
Operations Manager, Vardaga
Lingio's language app is easily accessible and requires no user accounts or special online skills. You can also choose to learn the language of the country where you're working with the help of your native language.

The combination of pedagogy and gamification is a strength that many find entertaining. At Kista Jobbtorg, for example, we have a woman studying for a bus driver's license. In that training, she feels she benefited greatly from Lingio's language course for bus drivers.

– Sara Friberg
Deputy Unit Manager, Kista Jobbtorg, Stockholm City
We are proud to be a workplace where many non-native people start their careers in Sweden. Therefore, we want to be an employer that allows committed people to learn about the Swedish labour market. The fact that we can offer language teaching is a great opportunity that increases the status both of our employees, who become more employable, and of us as a company as more people apply to Hemfrid.


– Sofia Lindgren
Sofia Lindgren, Education manager, Hemfrid
Staff-loved internal training
More efficient operations
Ensure all staff are equipped with the knowledge and training required to carry out smooth and successful work. You'll get a complete insight into your employees' progress via our easy-to-use coaching platform.
Secure and grow a strong workforce
Amplify your recruitment efforts with Lingio and onboard new staff at rocket speed. Lingio's learning platform is adapted for all levels of education and has a built-in translation feature for over 100 languages.
Boost customer happiness
Elevate customer happiness to new heights through interactive learning that empowers staff to deliver exceptional, high-quality service. Train with a tool that results in 12x more completed courses compared to other training solutions on the market.
Generate and distribute internal training materials in minutes
94% recommend Lingio
94% of course participants recommend taking a course with Lingio
Recommended training provider
Forefront Consulting recommends Lingio over other global education apps
12x higher course completion
12x higher course completion rates compared to other training providers
Save weeks on training staff
Save time and create a course in seconds instead of hours
Create courses with our AI Course Creator
Produce engaging, gamified courses in seconds
Upload your own text documents or use specific keywords to extract information from verified and reliable sources on the internet, like Wikipedia
Our built-in language support feature covers 100+ languages to ​​ensure that everyone can understand the course material
Mobile-friendly courses that staff love
Interactive courses that deliver 12x better results than other training solutions on the market
Accessible on all mobiles, tablets and computers. Available anytime, anywhere
Get started quickly via SMS. No password or specific software is necessary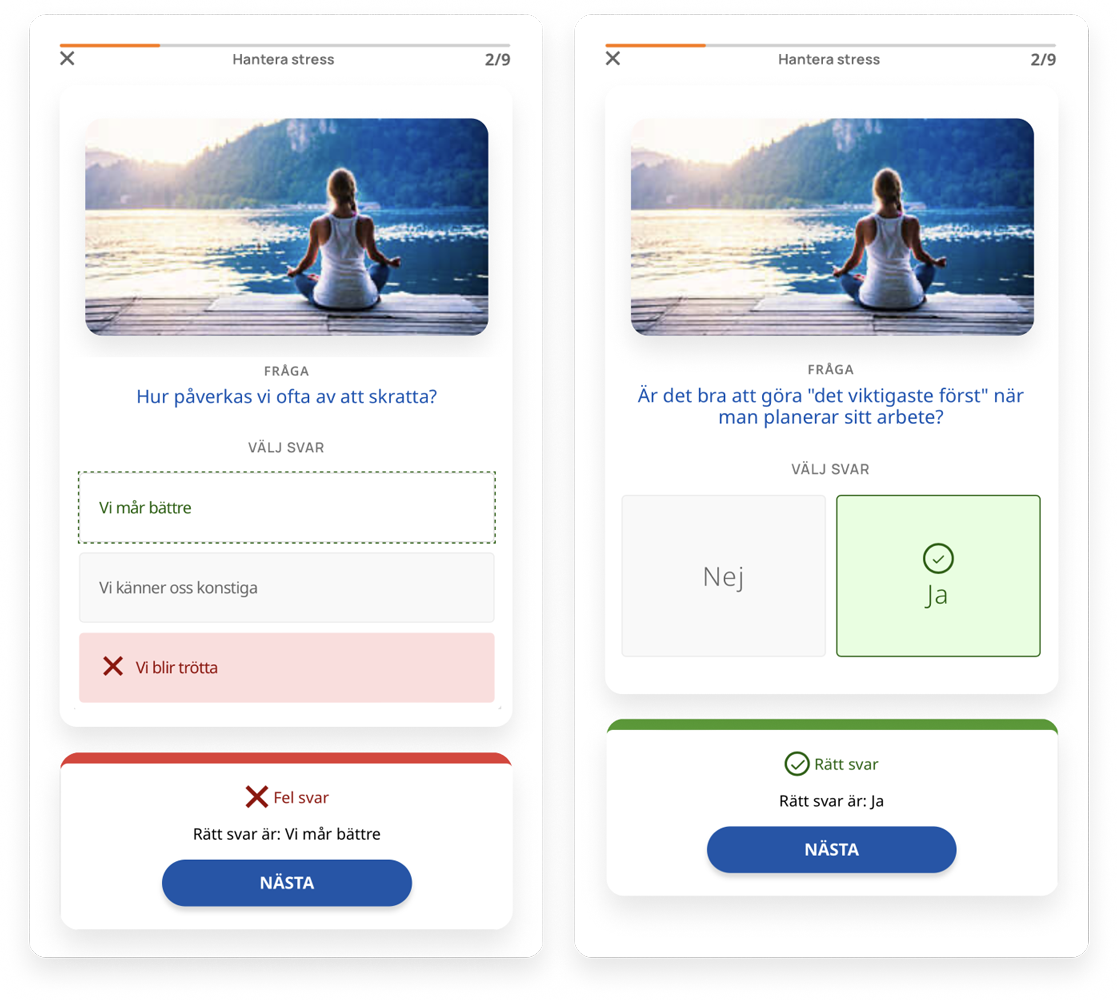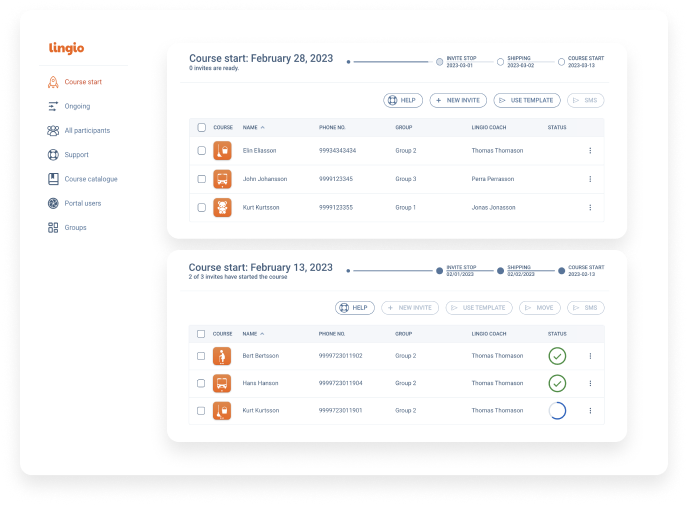 Track results in the coaching portal
Follow employees' progress and communicate with them directly through our coaching portal
Manage skills development, onboarding, and information-sharing all in one place. Easily verify that all employees have completed the course
Simple, easy, and flexible for managers and coaches. Five minutes a week is enough to support course participants in reaching their learning and development goals
Bahman Mirtorabi, Bus driver
Nobina Varberg
"Lingio is the best tool that Nobina has ever offered its employees. How can I deliver excellent customer service if I can't communicate with my travelers?"
Gladiola, Shop Assistant
Coop via TalangAkademin
"I am very happy that I have studied the course. It's been fun and I've learned a lot. I have learned the names of products that have helped me in my job and I can use more words now."
Waqas Hussain, Bus Driver
Nobina Malmö
"I'm pleased I took the chance to take the course. The course has made it easier for me to provide the service passengers need from me as a bus driver."
What results do our customers see?
Fast-tracked skills development
More efficient
operations
Improved
inclusivity
Larger recruiting pool
Increased
customer satisfaction